ASBA Memberships
Our Association is unlike most others serving the Maritime Industry. We are uniquely focused and our  Company Membership is restricted to business establishments that are actively and regularly engaged in business as ship brokers or agents operating in the United States or Canada for at least one year.  For companies whose business regularly interfaces with our membership, the Association also extends Affiliate Membership.
COMPANY MEMBER
Ship Broker – A company who arranges for or negotiates the employment of vessels under bareboat, voyage, or time chartered contracts or who arranges for the buying and selling of ships for unaffiliated principals/companies.
Ship Agents – A company who has contact with a shipowning company to perform all acts in connection with a specific transaction. Liner, port, and tramp agents are eligible for membership in ASBA.  ASBA Ship Agent Members must adhere to all requirements of the ASBA Guidelines for Certification. (Becoming a Ship Agent Member)

AFFILIATE MEMBERS
Affiliate Members of the Association enjoy all of the same benefits as Company Members with the exception of voting privileges and holding office.

BENEFITS OF MEMBERSHIP
All members enjoy both tangible & intangible benefits
Network via ASBA Sponsored Social Events
Enjoy discounted rates for all ASBA Events including our Annual Cargo Conference and our Maritime Education and Seminars
For full details – visit our Benefits of Membership page
Join our Community of Members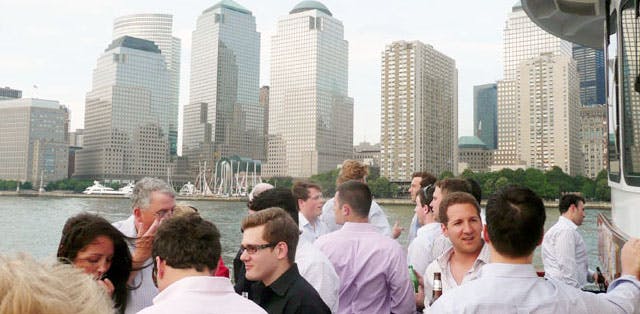 ANNUAL DUES
Dues are paid on the basis of a two-tier membership. Companies with three or more brokers/agents or Affiliate members pay $800.00 annual dues. Companies with one or two brokers/agents pay $450.00 annual dues.

TO BECOME A MEMBER
Visit "Becoming a Company, Affiliate or Ship Agent Member". Complete the appropriate membership application. Check our member roster to identify two Company Members as sponsors.  Forward your completed application and sponsor form to ASBA and your two Company Member sponsors for consideration at our next Board of Directors meeting.
Contact Us with any questions.